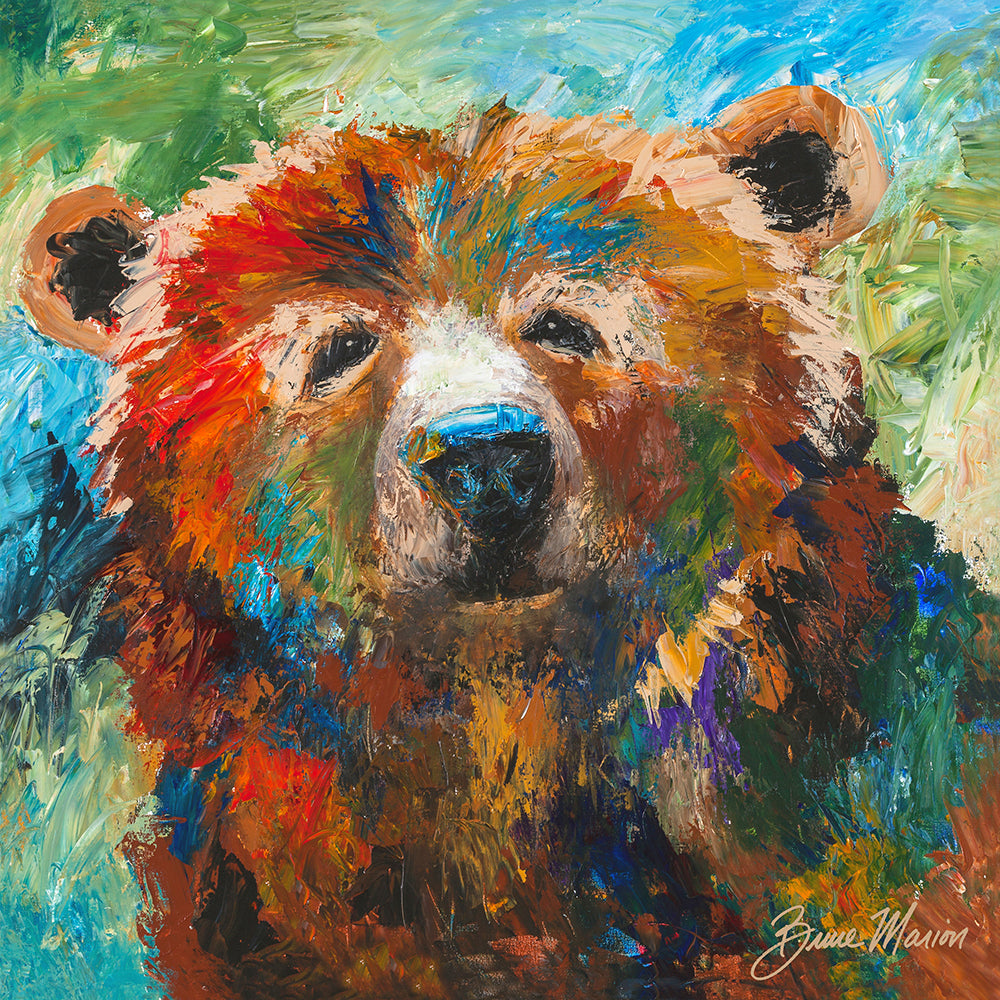 "I can't get them out of my mind...fish...I just love fish. I love thinking about fish, I love dreaming about fish, I love catching fish, and I absolutely love eating fish. Yum! Darn, now I'm hungry."
At Joyful Bears we're all about putting a smile on your face. We don't want our delivery fees to make you sad - so all of our products ship for free, anywhere in the U.S.!
All products are made to order, so please allow 2-3 weeks for delivery of your items.
What you get when you order!
Joyful Bears Fine Art Giclee prints are custom-made, printed on canvas with archival quality pigment-based inks. The inks are formulated to last 100 years.
Produced in gallery wrap style, the canvas is 1-1/2" deep and the artwork wraps around the sides and onto the back, to create a clean edge that is ready to hang.
12"× 12"

18"× 18"

24"× 24"

36"× 36"
Your gallery wrap giclee print comes ready to hang, but if you prefer to frame your artwork, we have a handsome, high quality framing option available.
The frame is all wood, and comes in a black oak-grained finish. It's a floater frame, meaning it has 1/4" of space between the art and the frame, so it looks like the art is "floating" within the frame. It's beautifully finished on the back with a wire hanger.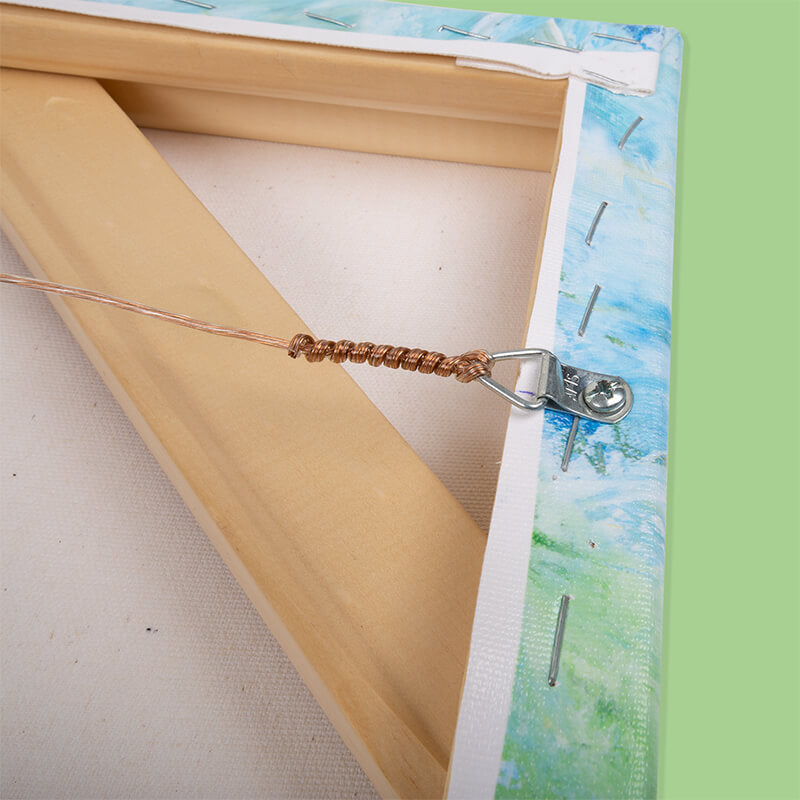 Ready to hang gallery wrap canvas (standard)
Gallery wrap canvas with floater frame (optional)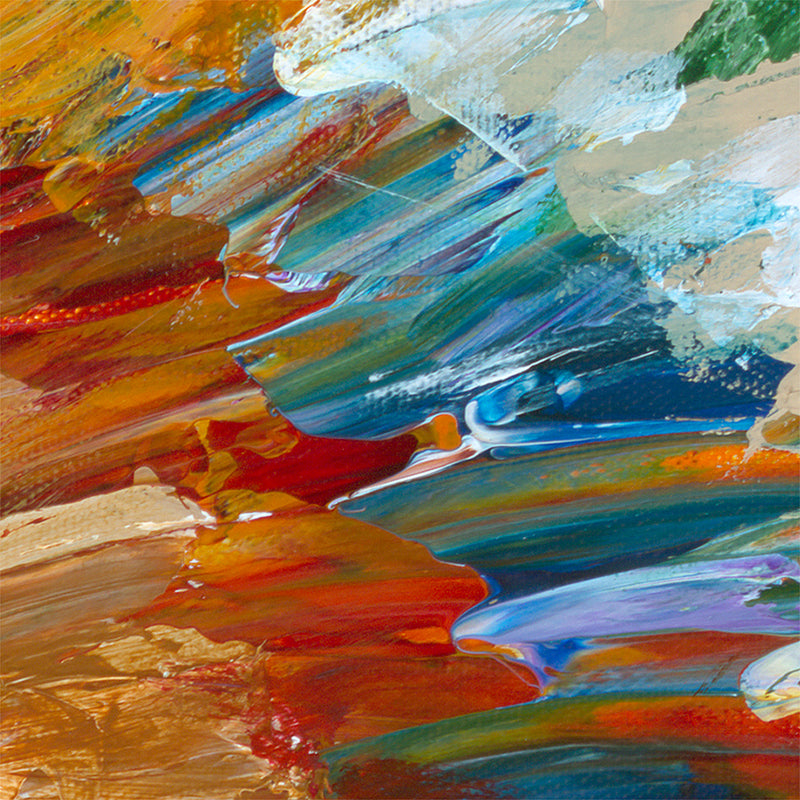 A Giclee is a fine art print on canvas using the highest quality, pigment-based inks. The inks are archival, meaning they will not fade or visibly change for 100+ years.
The actual term "Giclee" is French, and means "ink drop." It represents the highest standards in art reproduction, guaranteeing you a print of exceptional clarity, coloration, and detail. You will be able to see every brush stroke.